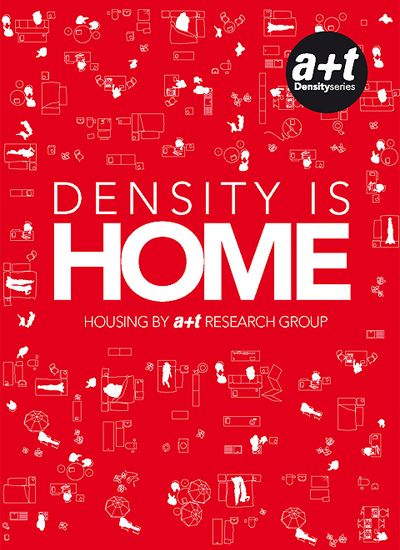 DENSITY IS HOME is a new book from a+t architecture publishers.
DENSITY IS HOME
, the latest title in
a+t
's architectural catalogue, analyses a total of 37 contemporary housing projects. The book investigates the urban dimension of architectural design, studying the different ways in which life is affected by the programmatic orientations and philosophy behind each project.
The context of these housing proposals is varied, including cities with compact centers, with single or multiple cores, dispersed urban landscapes, recycled structures and more. A big emphasis is also set on the notion of re-densification, the regeneration of the built environment. As expected, the featured projects range both in size and typology.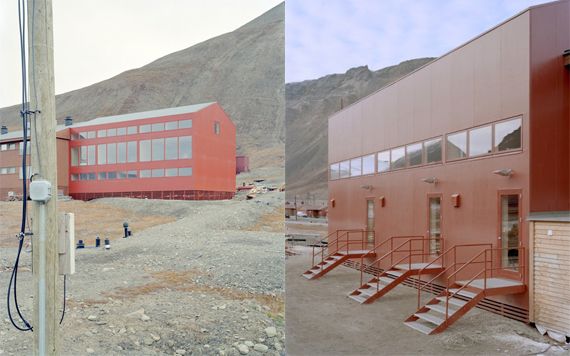 Brendeland & Kristoffersen, Svalbard Housing, Longyearbyen, Norway, 2007. Image credits: David Grandorge.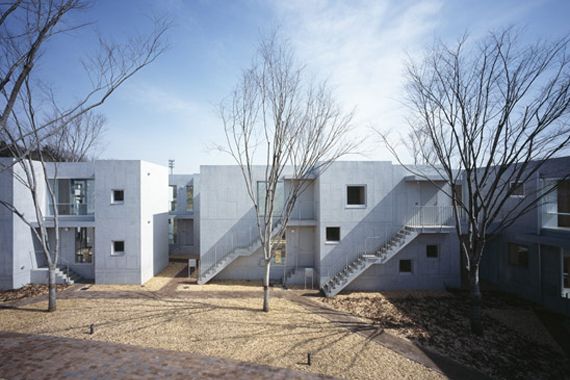 Chiba Manabu, Stitch Cooperative Housing, Tokyo, Japan, 2009. Image credits: Masao Nishikawa.
The book is preceded with an essay written by Aurora Fernández Per, editor and director of the
a+t Research Group
, titled
Density And Desire
. It talks about the need to address the notions of urbanity and humanity in architecture. To embrace a sense of individual perspective and preserve the subjectivity of the user:
Generic residents
, she writes,
do not exist, they are as unique as you are
.
In a way, all the projects featured in this book share the aspiration to go beyond pre-defined solutions, beyond the regulations and financial constraints, addressing design problems with openness, innovation and ultimately
giving the unexpected a chance
.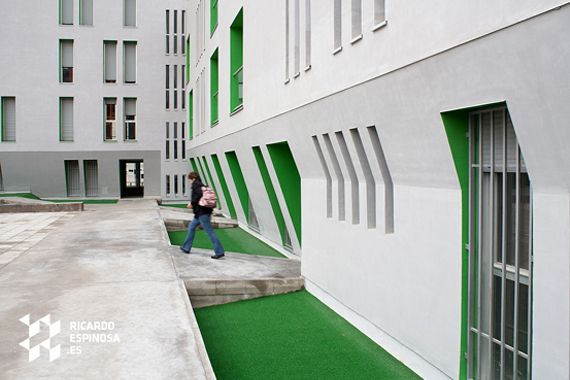 Rueda Pizarro, 64 Social Housing Units, Madrid, Spain, 2010. Image credits: Ricardo Espinosa.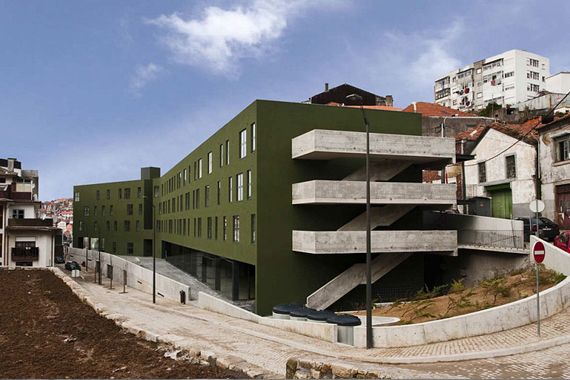 VA Studio, MD Housing, Vila Nova de Gaia, Portugal, 2010. Image credits: Alberto Plácido.
This preface is followed with an interesting visual study of 14 contemporary home types, all of which are inserted in collective dwellings. These case studies are presented in the form of schematic plans, followed by annotations that highlight its most important qualities and specific design features.
Those with an interest in contemporary housing design, both architects and students, will likely find DENSITY IS HOME a powerful source of information, as it complements the quantitative analysis of density and costs we can find in previous titles of this collection, with a new approach to the matters of urban context and the human experience of architecture.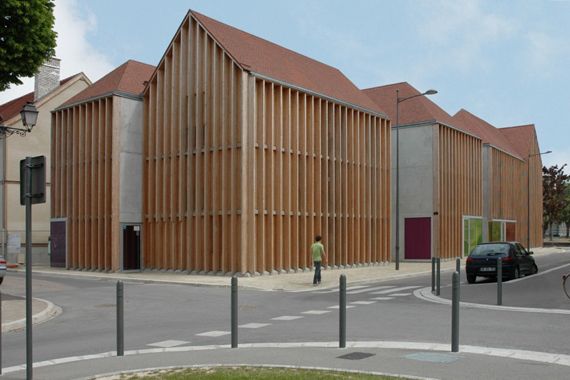 C. Colomès + F. Nomdedeu, Student Housing, Troyes, France, 2009. Image credits: Guilhem-Ducléon.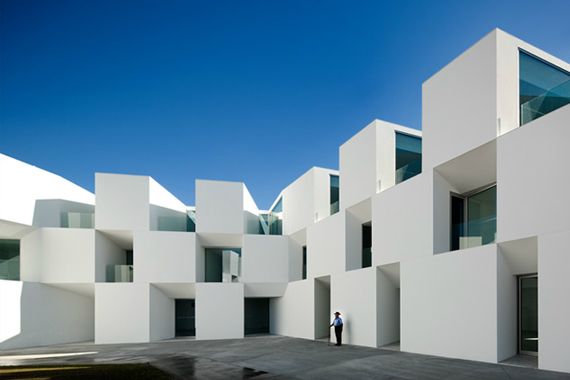 Aires Mateus, Housing for the Elderly, Alcácer do Sal, Portugal, 2010. Image credits: Fernando Guerra FG+SG.
Visit
a+t architecture publishers
for additional information on this book and other publications.