Published Monday, November 9, 2009.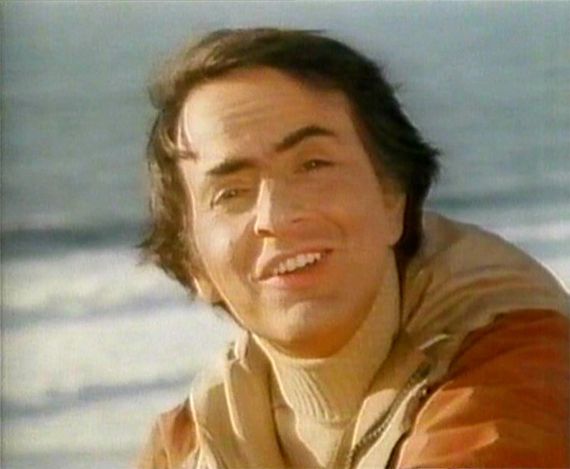 Carl Sagan
, scientist, astronomer, teacher, author, singer. Singer? That's what it looks like, judging from this musical hit that also features Stephen Hawking. Don't worry, though. It's only an homage aimed at the hearts of
Cosmos
-loving geeks everywhere, in celebration of the beloved master's 75th birthday.