Published Thursday, July 21, 2011.
Published Wednesday, July 20, 2011.
While I was being distracted with life in the outside world,
The Sagan Series
launched two new videos:
SETI Decide To Listen
and
End Of An Era: The Final Shuttle Launch
.
If you've missed the previous episodes, here are the links:
Earth: The Pale Blue Dot
,
Life Looks For Life
,
A Reassuring Fable
and
NASA Per Aspera Ad Astra
.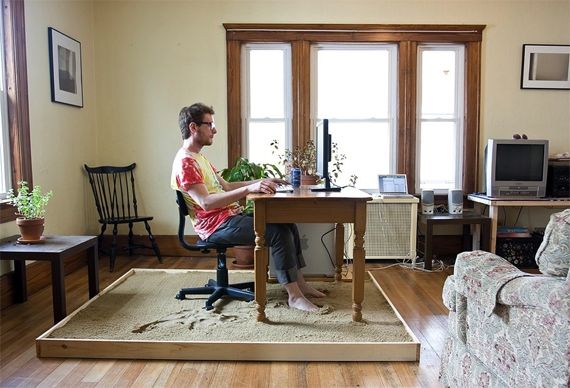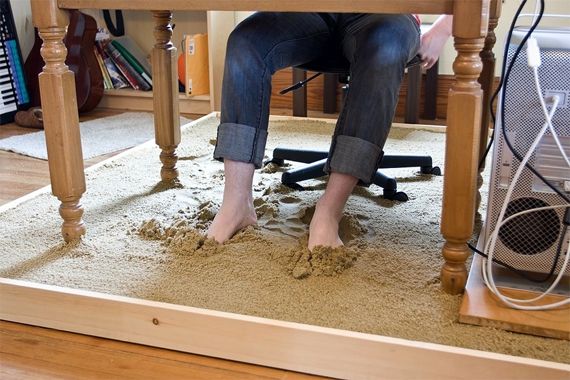 This
is, like, a great idea. And then I realize… That's right, I have cats.