ARX.pt
Published Thursday, June 16, 2011.
---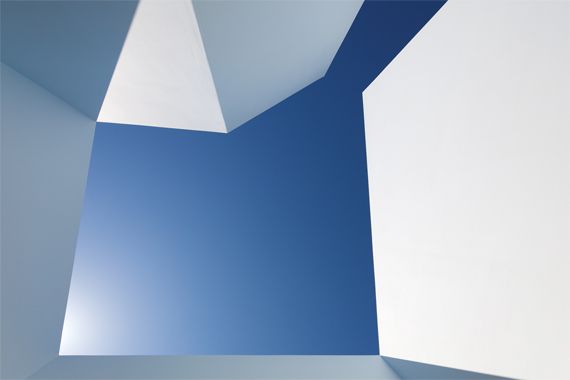 Image credits: Fernando Guerra (FG+SG), House in Possanco (Comporta), Alcácer do Sal, Portugal, 2011.
ARX Portugal is an architecture firm based in Lisbon directed by Nuno Mateus and José Mateus. Originally founded in Berlin in 1991, it is celebrating 20 years of architectural activity with a relaunch of its website (
www.arx.pt
), now featuring a brand new design and extensive information about their most recent works.