Grindhouse time
Published Thursday, March 11, 2010.
---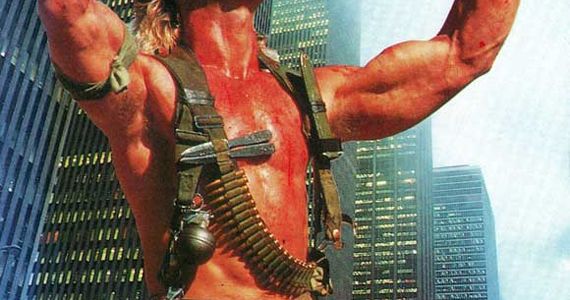 They just don't make movies like that anymore.
Embrace the epicness.
Everything is Terrible
elects the «World's Most Action Packed Action Movie»: 1987's classic action extravaganza
Deadly Prey
. Don't miss the
YouTube video
with the finest moments of this outrageous flick that time forgot. Greatness begins around minute 1:30. You have been warned.