Joshua Prince-Ramus - What if?
Published Friday, October 16, 2009.
---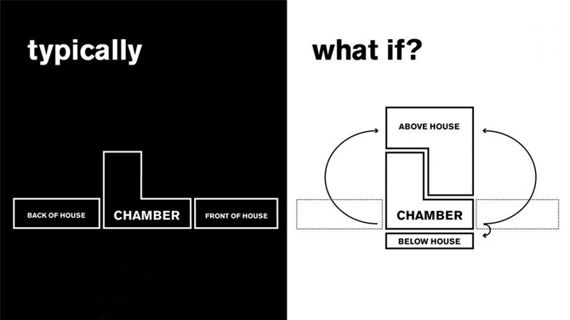 Diagrams, diagrams. Don't you just love diagrams?
Joshua Prince-Ramus, principal in charge at
REX
, is interviewed by
Designboom
just as the
Dee and Charles Wyly Theatre
is about to open in Dallas. The interview extends both into the personal and professional areas of his life, covering the ascension at the Koolhaas talent factory and the culmination with his own practice in New York during the intense production of the Seattle Public Library.
Joshua refers the influence of
OMA
as the foundation to the design methodology developed by REX. Defying the very notion of authorship, architecture is faced as a process that transcends the definition of form and volume, embracing creative diagramming to rethink preconceived notions of building typology. The new Wyly Theatre is another example of this hyper-rational approach; and one that Prince-Ramus had already revealed during his conference at
TED Talks
in 2006. Also of interest is an additional video documenting the construction of the building's façade, a corrugated surface created by a series of aluminium tubes:
The Wyly goes tubular
. Construction details and some additional diagrams are also available in
ArchDaily
.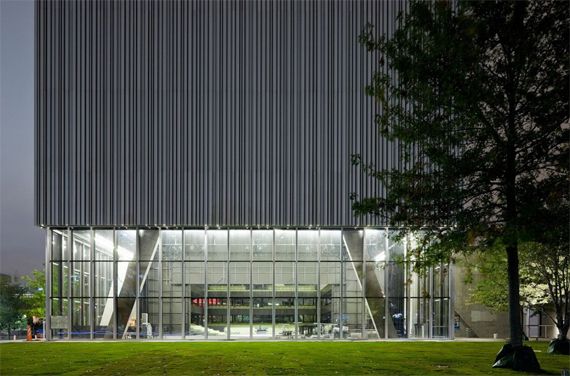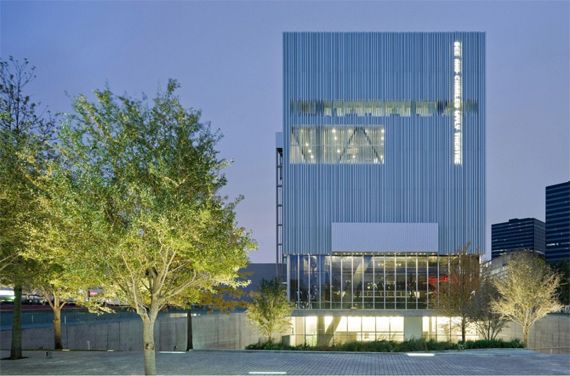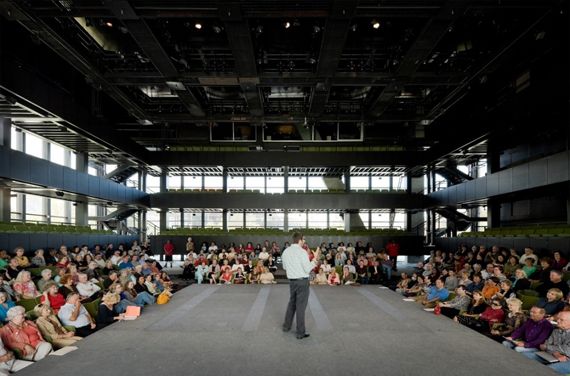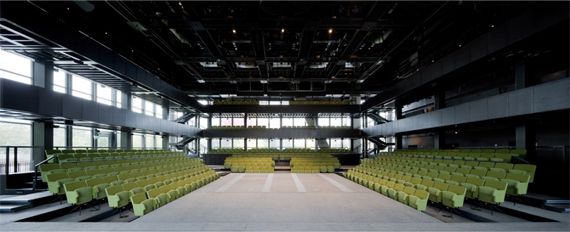 REX / OMA: Dee and Charles Wyly Theatre, Dallas, USA, 2006-2009. Image credits: Iwaan Baan.