HoCo – Density Housing Construction & Costs
Published Wednesday, August 5, 2009.
---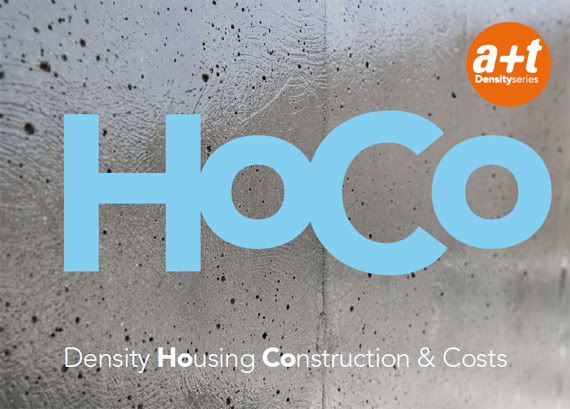 HoCo – Density Housing Construction & Costs is a new book from a+t architecture publishers.
The house building industry is the area of architectural production that's more vulnerable to the effects of the economic crisis. It means that, all around the world, architectural studios are being downsized and construction companies are shutting down. Innovation is therefore needed not only to address the needs of contemporary life, merging the requirements of efficiency and environmental sustainability, but also to meet the demands for rational, budget-wise solutions to these new challenges.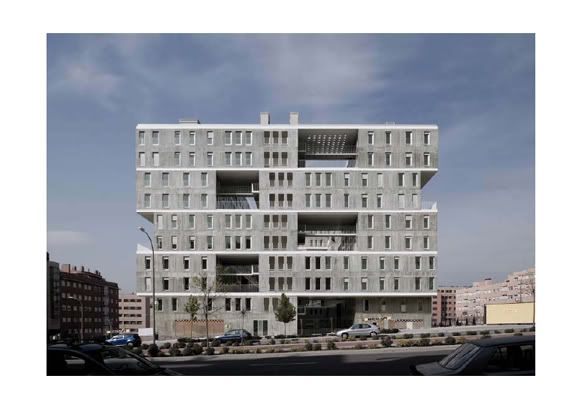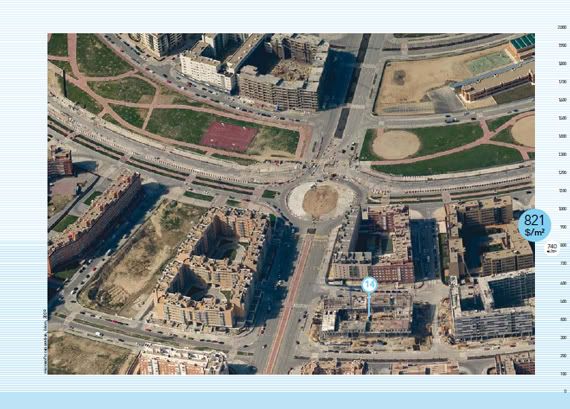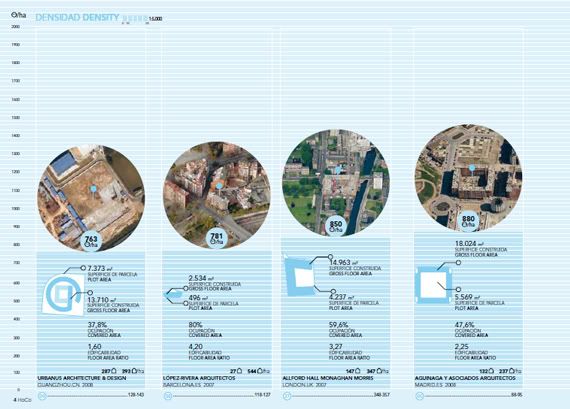 MVRDV: Celosia Residence, Madrid, Spain, 2009. Image credits: Ricardo Espinosa (photos).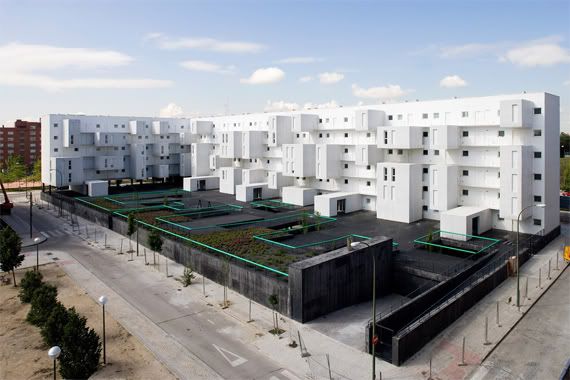 Dosmasuno Arquitectos: Carabanchel Housing, Madrid, Spain, 2007. Image credits: Miguel de Guzmán.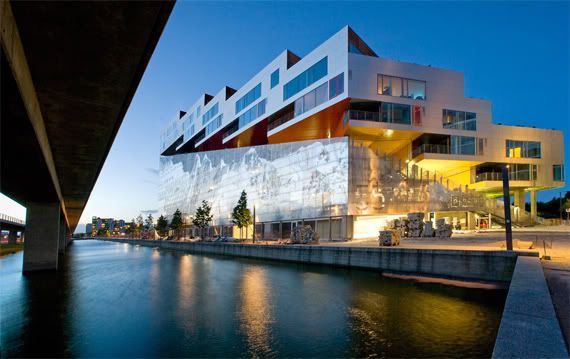 BIG+JDS: Mountain Dwellings, Copenhagen, Denmark, 2008. Image credits: Jens Lindhe.
HoCo – Density Housing Construction & Costs
is a new book that gathers a wide selection of recently built housing projects. This is the third volume in
a+t
's Density Series, presenting a comparative analysis of several key issues like urban insertion, dwelling capacity, promotion model (public or private) and, most interestingly, construction costs. Each project is featured with a comprehensive set of photos, drawings and building details that allow for a better understanding of the technical systems applied in its construction.
HoCo raises a debate on the issue of systematization within the construction industry. The building industry remains, to this day, a large-scale multi-disciplinary work of craftsmanship. But we now face the need to establish viable solutions regarding material design, energy efficiency and overall sustainability in architecture, and keep it on budget. Architects have to merge two opposing realities: the lean efficiency of industrialized production with the imaginative mind of a craftsman. This book presents an exemplary set of projects that reveal that creative spark, materializing atypical associations of components and design solutions to meet the finest results, and placing innovation, once again, at the heart of the architectural debate of our times.
Visit
a+t architecture publishers
for additional information on this book and other publications.