Where would you like to wake up?
Published Thursday, July 2, 2009.
---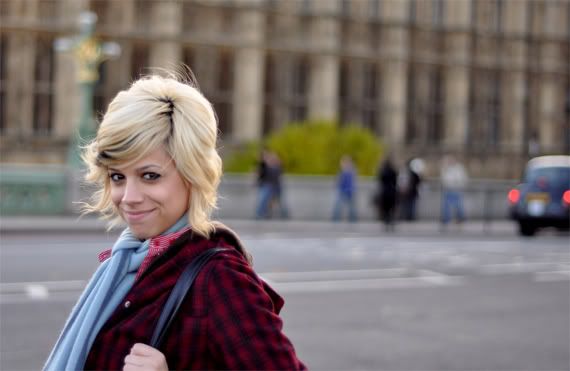 Fifty People, One Question
. A simple idea. Go to a place. Ask fifty people the same question. Film their responses.
There's something delightfully interesting about this. How often do we see anonymous people questioned on television about all sorts of issues? And what do we see, really? In the profusion of the mass media stream, how is the public portrayed?
Here is a cinematic exercise that breaks through the noise and the irrelevant to catch a glimpse of the essence of these individuals. Visit the main website at
fiftypeopleonequestion.com
.