Save the purple building!
Published Thursday, July 2, 2009.
---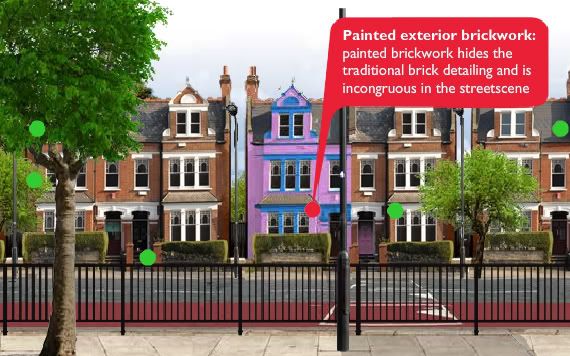 Recently featured on
Guardian online
, this interactive guide created by English Heritage gives you the basics on what to do to improve the urban environment of your cherished historical town. It's very traditionalist, I know, but the interface is really entertaining. I would leave the purple building, though. It's the funniest house in the whole neighborhood.