Home
Published Monday, June 8, 2009.
---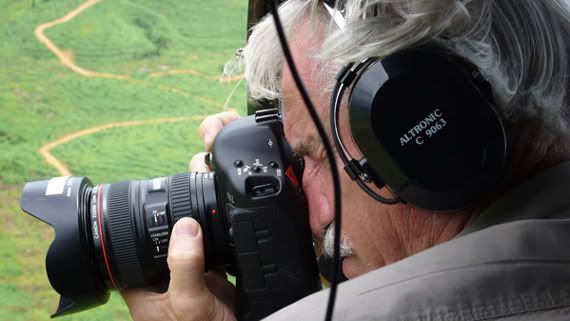 The movie HOME is available on YouTube until June 14th – links below.
HOME is a documentary directed by Yann Arthus-Bertrand and produced by Luc Besson and Denis Carot. It offers a different perspective over our planet, portraying the small balances of life and the disruptions caused by human activity. It's a film that invites us to reflect on our own circumstances and the close relationship between all life-forms on Earth.
Official web site:
HOME
.
YouTube:
HOME
- full version available in English, French, German, and Spanish,
until June 14th
.