Pictures of LIFE
Published Thursday, November 20, 2008.
---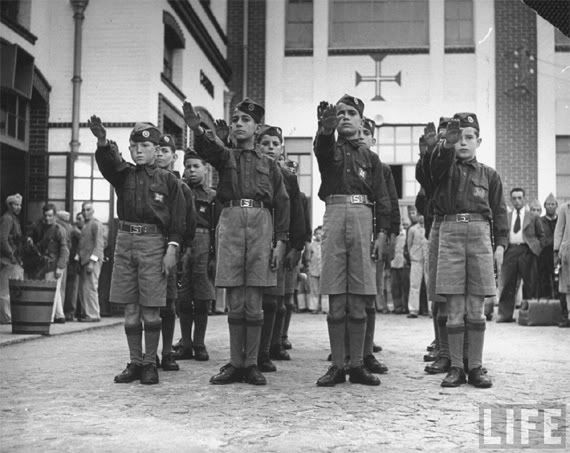 Image credits: LIFE.
In case you've missed it, here's the link to Google's database of the
LIFE Photo Archive
. There are plenty of things to see including a huge amount of previously unpublished material, being presented to the public for the very first time. Above is a striking image of a group of young boys being trained during the Youth Movement, in the 1940's, one of many photographs that you'll find tagged under
Portugal
.