The Public Chance: New Urban Landscapes
Published Thursday, September 25, 2008.
---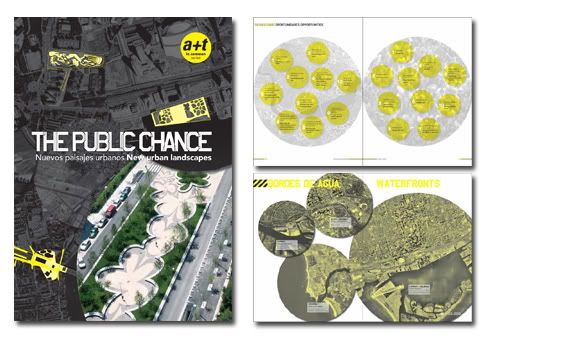 The Public Chance: New Urban Landscapes is a new book from a+t architecture publishers.
Public space plays a determinant role in the urban environment, standing as an affirmation of democracy in the balance between the public and private dimensions of the city. Its importance in the context of contemporary societies goes beyond a statement of symbolic identity, providing a territory for collective manifestations of life, either as a playground for individual expression or an open stage for the community. In the new context of a global economy, unforeseen challenges are being inflicted upon the state's capacity as a promoter of the public domain. New actors come into play as private interests assume a decisive role in the urban sphere.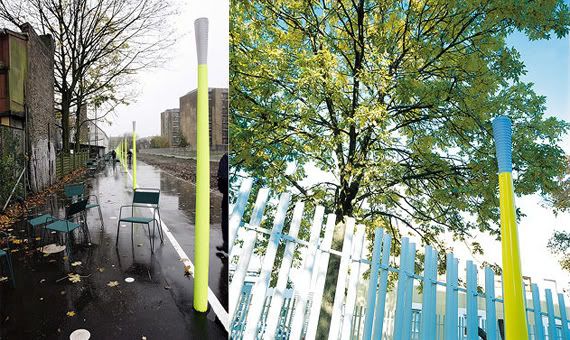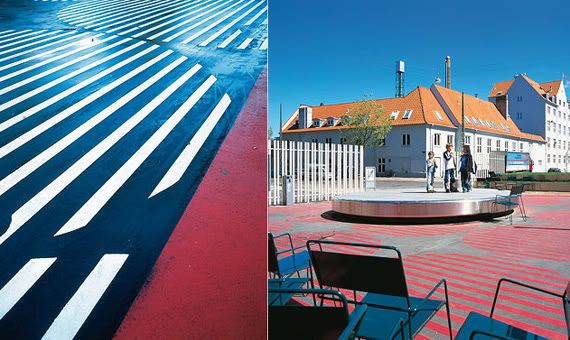 Kristine Jensens Tegnestue: Prags Boulevard, Copenhagen, Denmark, 2005.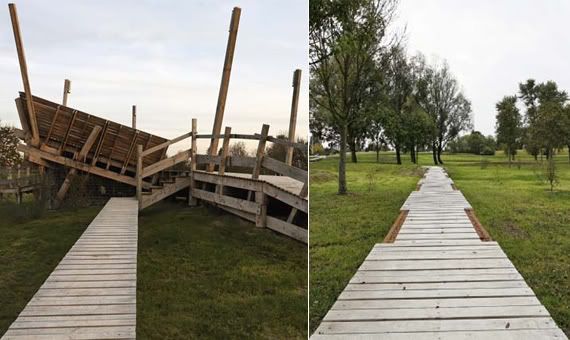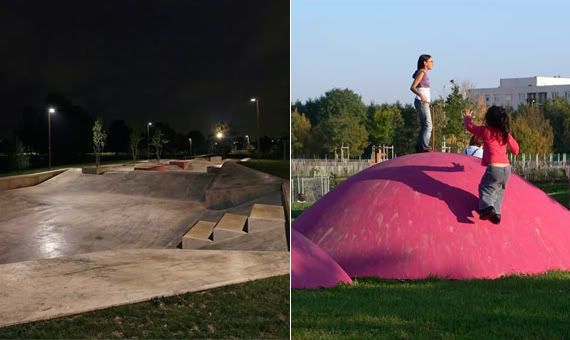 Base Paysagistes: Prés de Lyon Park, Troyes, France, 2006.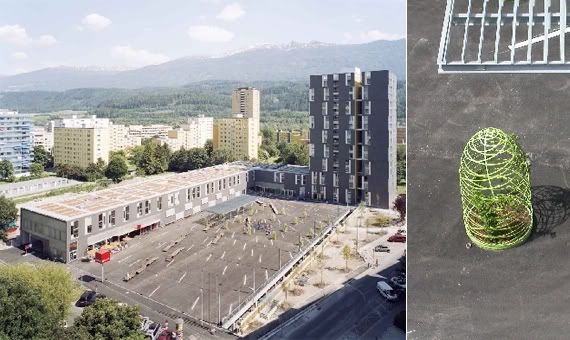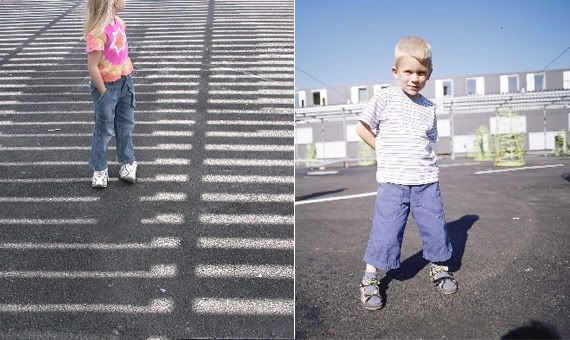 Froetscher Lichtenwagner + Idealice: O-Dorf Square, Innsbruck, Austria, 2006.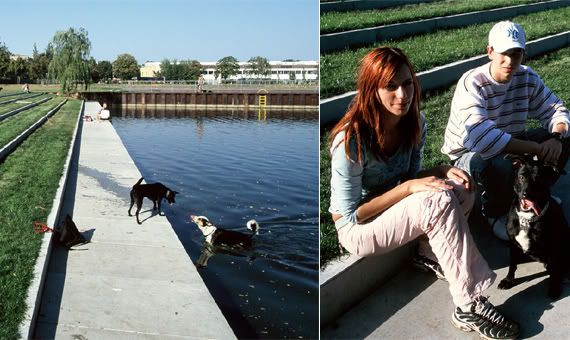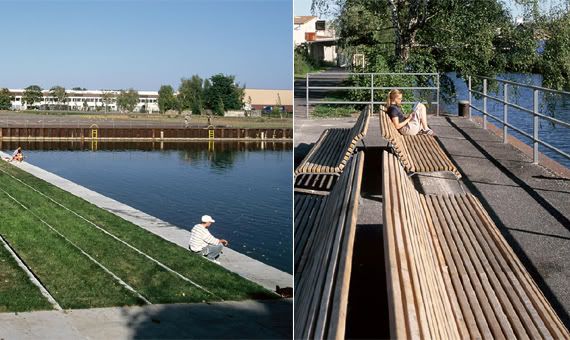 Topotek 1: Maselake Waterfront / Industrial Site, Berlin-Spandau, Germany, 2006, 2002.
The Public Chance
, a recently launched book from
a+t architecture publishers
, provides a reflection on the complex tensions that intermediate the public and private initiative in the territory of contemporary cities. A selection of distinctive urban interventions is presented and dissected through a visual and diagrammatical analysis. Featured projects are selected among specific typologies to portray a wide array of strategies on public space design, offering a view on urban landscapes as opportunity generators ranging from a territorial to an individual scale.
Visit
a+t
for additional information on this book and other publications.